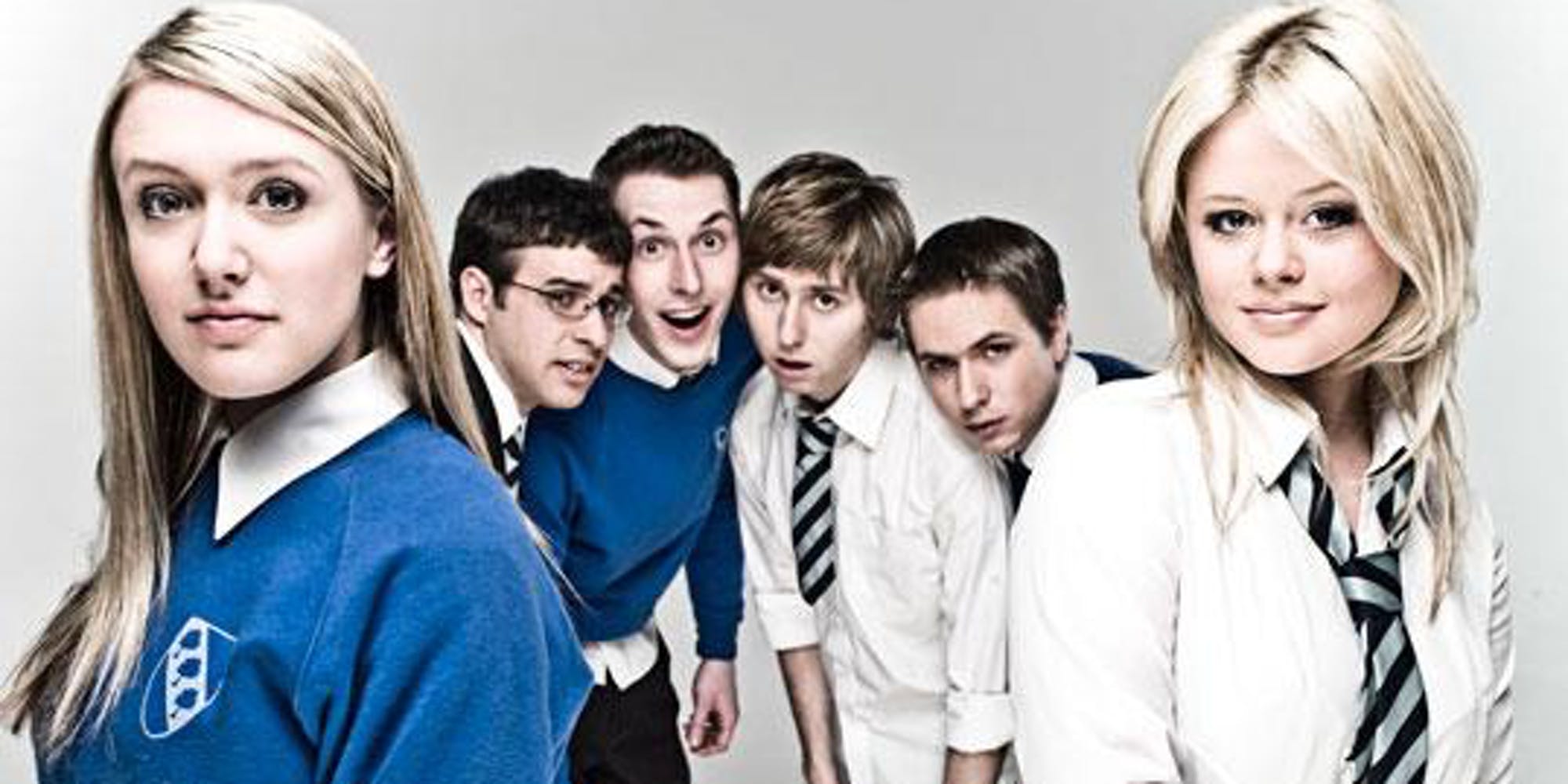 Hey Bumders!
Bring It All Back is throwing an Inbetweeners themed school uniform party and you're invited!
We all loved the 00's hit comedy series so much that we'll be playing songs from the show throughout the night alongside all the best tunes from 2000-2009.
We also encourage you to dress up in your old school uniform or anything Inbetweeners related, just make sure your left testicle isn't actually hanging out.
Oh and bring your wellies, because we're going to be knee deep in clunge!
Feisty one you are!
The Warehouse Leeds – Strictly 18+